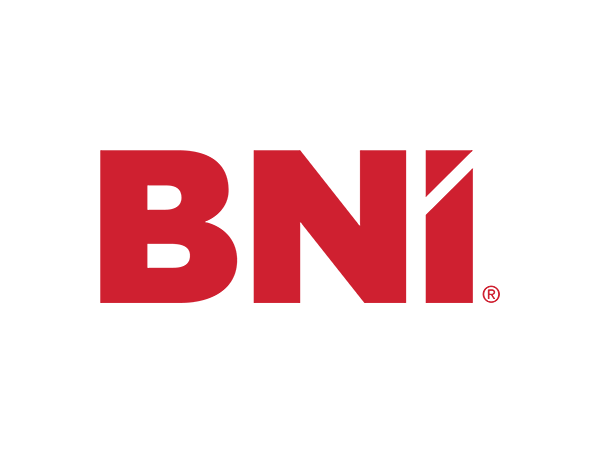 BNI (Business Network International) is a professional networking organization that is designed to help businesses and professionals connect and build relationships with each other. The organization has a strong focus on referrals and helping members build their businesses through the power of word-of-mouth marketing.
Here are some reasons why BNI can be great for business:
Increased Visibility
BNI provides an opportunity for businesses to be seen and heard by a large group of professionals in their community. By attending regular meetings and participating in the group, businesses can increase their visibility and reach a wider audience.
Quality Referrals
BNI is built on the idea of giving and receiving referrals. Members are encouraged to refer each other to their networks and to other businesses they know. This means that businesses that are part of BNI can expect to receive high-quality referrals from other trusted professionals.
Strong Relationships
BNI is all about building strong, professional relationships. By meeting with other business owners and professionals on a regular basis, businesses can build a network of supportive and trusted colleagues. These relationships can be valuable in all aspects of business, including finding new clients, finding new suppliers, and getting advice and support.
Educational Opportunities
BNI offers a variety of educational opportunities for its members, including workshops, seminars, and speaker presentations. These events provide a chance for businesses to learn new skills and stay up-to-date on industry trends.
Supportive Community
Being part of BNI means being part of a supportive community of business owners and professionals. Members can ask for advice, share their experiences, and get support from other members. This can be especially valuable for businesses that are just starting out or facing challenges.
Overall, BNI can be a great resource for businesses looking to grow and build strong relationships with other professionals. The organization's focus on referrals, education, and community support can help businesses reach new heights and achieve success.