UX/UI Design
Is your website not converting? We work with your website and understand what is affecting your customer rate optimisation.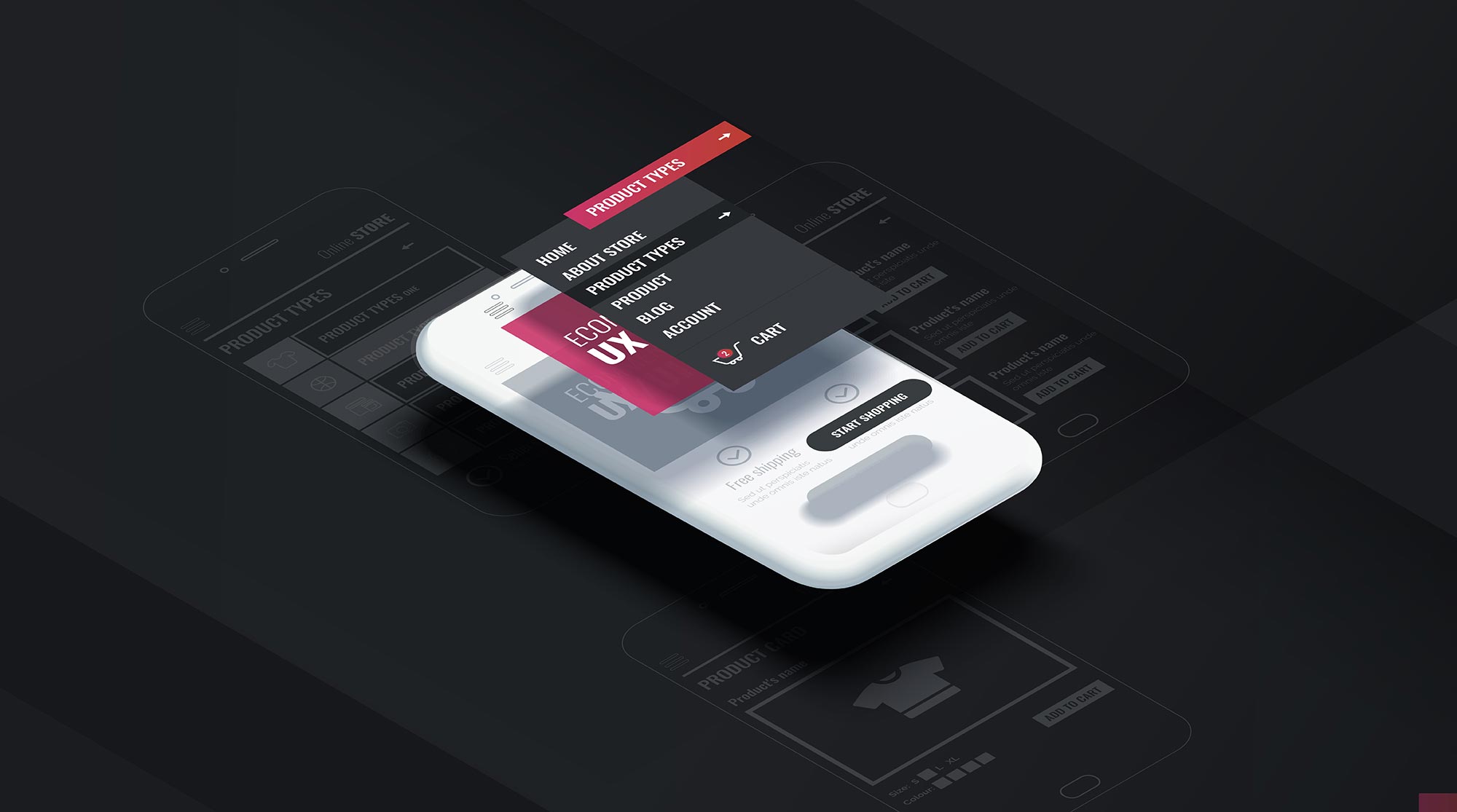 Understand Your Users
The first port of call is us for us to learn and understand the user journey that your customers take to become a conversion.
Troubleshoot Conversion Rate Reductions
By implementing specific software, this helps us to identify and troubleshoot where these issues lie with your users/website not converting.
Implementing Solutions
By understanding issues such as where users may be dropping off of your website, we can then rectify these issues by implementing custom solutions.
Why do I need a UX/UI?
Improving the user experience that your users go through, can lead to an increase in sales or customers for your business.
User Experience vs. User Interface
Being able to have both a fantastic user experience, as a well as a great user interface for your target audience is a must.
Get a free quote for UX/UI services today
Contact a member of our staff today to see how we can help transform your businesses online presence.