We Improve Your Users Experience
UX/UI Design stands for user experience and user interface design. By analysing a user's experience of your product, whether be a physical product, website or app, we start understanding how the user interacts with the interface. After collecting research of how the user interacts, we can then implement solutions to improve the users overall experience. If your website is sufferring from a poor conversion rate, our expert team can extract key information that may be dragging your conversion down.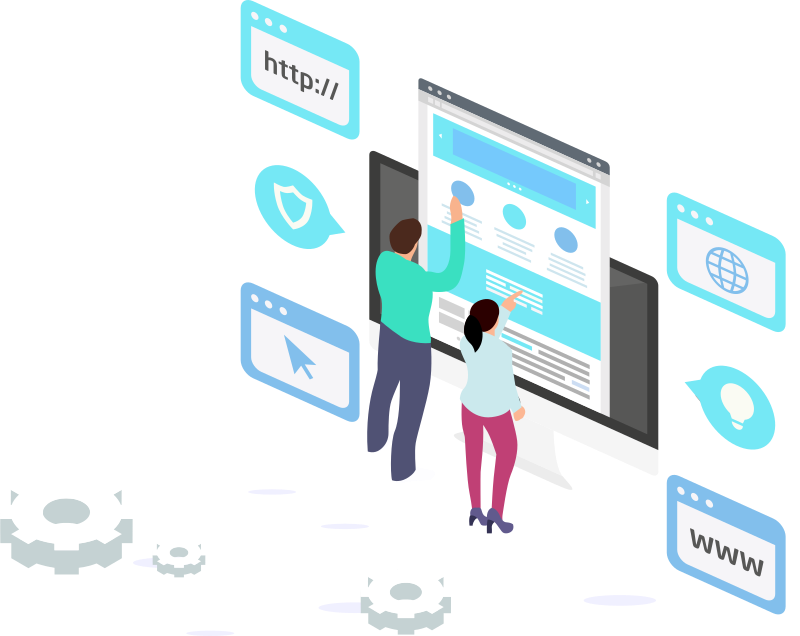 Understand Your Users
The first port of call is us for us to learn and understand the user journey that your customers take to become a conversion.
Troubleshoot Conversion Rate Reductions
By implementing specific software, this helps us to identify and troubleshoot where these issues lie with your users/website not converting.
Implementing Solutions
By understanding issues such as where users may be dropping off of your website, we can then rectify these issues by implementing custom solutions.
Why do I need a UX/UI?
Improving the user experience that your users go through, can lead to an increase in sales or customers for your business.
User Experience & User Interface Services
Top of the range technologies to analyse users by heatmaps and screen recordings.
Conducting split A/B testing to define which user journeys have higher conversion rates.
Adopting a user-centric approach making the users experience as fluid as possible.
Our design & implementation techniques cater for all users including the visually impaired.
Being able to have both a fantastic user experience, as a well as a great user interface for your target audience is a must.
Get a free quote for UX/UI services today
Contact a member of our staff today to see how we can help transform your businesses online presence.