Web Design Services
Whether you need to give your website a complete make-over, or if you are just starting out, we have a web design solution for your business.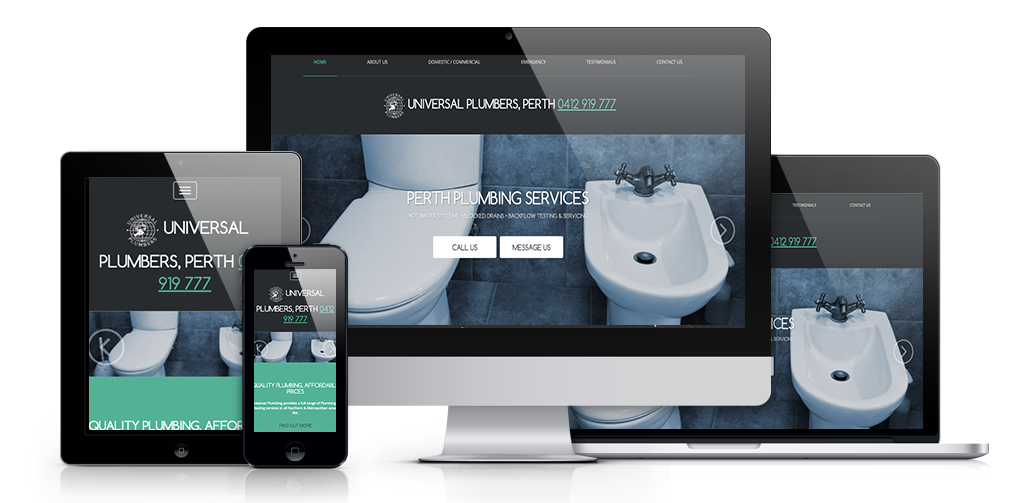 Mobile Responsive
Whether your visitors are viewing your website on a mobile, tablet or a desktop, make sure your website can cater for any screen size.
Search Engine (SEO) Friendly
Building a website isn't just about making it look great, it's also about your website being found by customers online. All the websites we built are SEO friendly.
Lightning Fast
Did you know that nearly half of web users expect a site to load in 2 seconds or less? Make sure your users aren't bouncing off your website due to poor loading speeds.
Why do I need a responsive website?
Global statistics in 2017 state that mobile visitors hit a new record at 52.64%. Meaning there are more mobile users than desktop users!
Website Prices & Packages
Our team have been building websites for years and are proficient across the board when it comes to web design. Meaning we can build anything from a simple 'brochure website' to complex, tailor made web solutions for your business.
Get a free quote on your website design today
Contact a member of our staff today to see how we can help transform your businesses online presence.