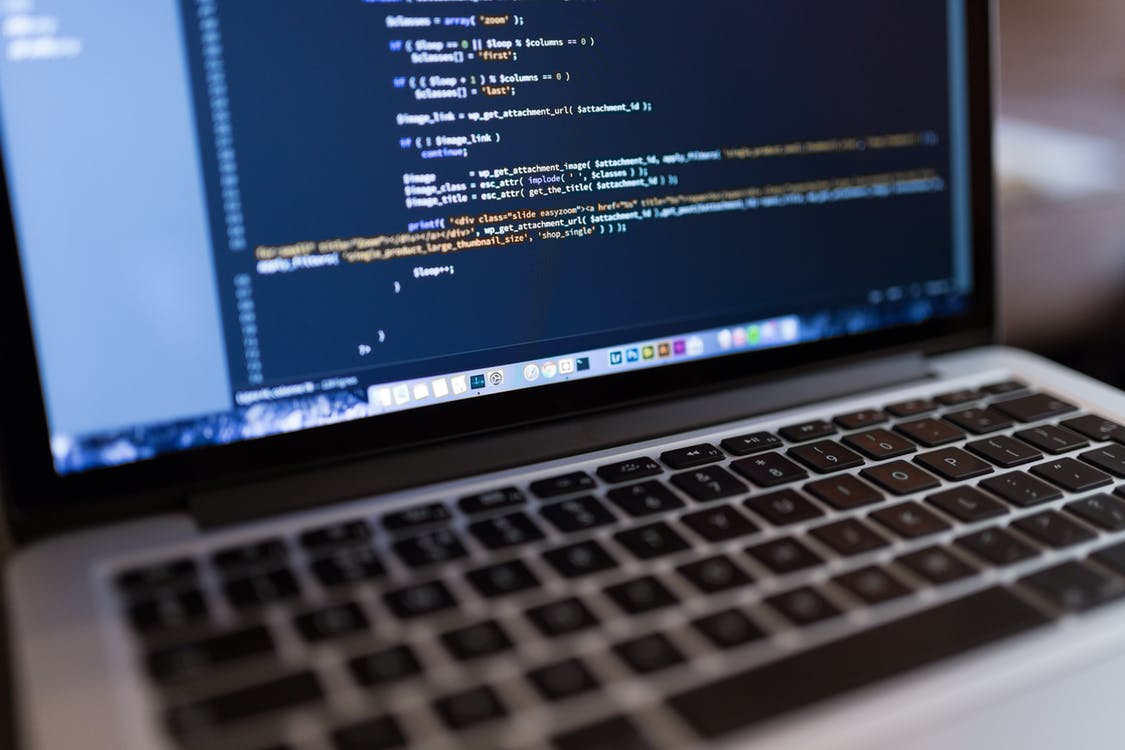 Conveying your message has become easier. The social media platforms like Twitter, Instagram, Facebook, and LinkedIn helps you in putting out your message or thought.
But, that isn't enough especially if you are running a business. Online presence is equally important and to achieve that, developing a website is imperative.
It helps your business in standing apart from all. In addition to that, it also gives tough competition to your opponents.
Without any additional coding knowledge and skills you can actually make the website using popular web platforms.
Wondering which one to select?
Well, in this blog we have jotted down about the pros and cons of the most popular web development platforms. Without further ado, let us check out the blog!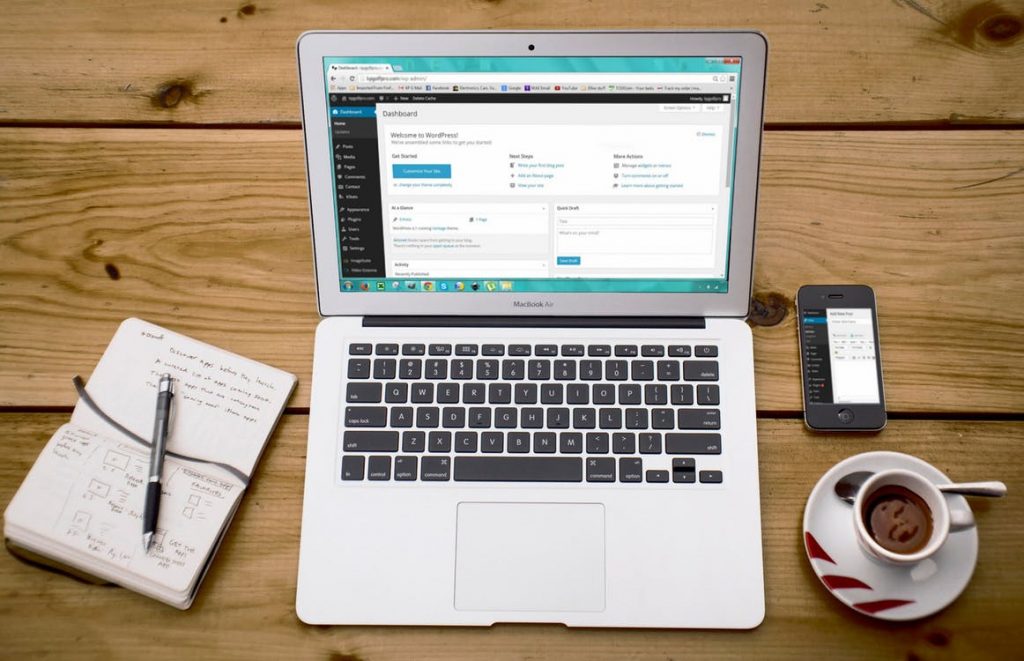 1. WordPress
The first web development platform is none other than WordPress. It is a go-to option for every blogger out there. With the customizable options and user-friendly interface, it is certainly a preferable option for a lot of us.
But, if you are planning to customize the template then it is tad costly and confusing as well for a non-technical person.
Pros-
• SEO-Friendly
• Mobile-Friendly
• Vast selection of free templates
• A good option for e-commerce
• Best for bloggers
Cons-
• Various plugins to install
• Limited design customization
• Web developing skills
• Custom themes are expensive
2. Wix
Another famous web development platform is the Wix that allows you to create the websites without any hassle. It is a popular website builder that provides you a plethora of options in templates of various categories like photography, food, fashion, media, and more.
Pros –
• Multiple templates and designing options
• An option to add animations and videos
• Free plugins
• Lots of flexibility in terms of designing
Cons –
• Expensive
• Not a good option for e-commerce
• Ads keep displaying
3. Weebly
Weebly is considered the easiest platform to use for a non-technical person. It offers you rich features and attractive templates for the designing purpose. For someone who does not need a complex design but simple website should opt Wix.
Pros –
• User-friendly and SEO friendly
• Drag and drop features
• Templates are mobile responsive
• Free unlimited web pages and 1GB storage free users
Cons
• For the online store, update to the Pro Plus Plan
• Basic designing templates
• Blogging feature needs improvement
• Ads displaying on the free version
4. Sitey
If you are truly passionate about creating your website then Sitey is a great option to select. The templates are professionally designed that creates a stunning website. Sitey also provides you with numerous features like blogging, online store, and more.
Pros-
Designing becomes easy
Multiple templates
Quick to navigate and use
Cons-
Bad customer service
Ads keep displaying
Billing practices are worse
5. Squarespace
Squarespace is pretty similar to the Wix, which helps you in designing the stunning website. If you want your website to look neat, clean, and responsive then Squarespace is your place. It is a good option to make portfolios, blogs, and weddings.
Pros-
Easy and simple to use templates
Mobile friendly
A diverse range of design options
Cons-
Different editing and live preview screen
Adding and dropping becomes a tedious task
So, that was all about our top five popular web development platforms. If you like the blog then do share, and don't forget to drop down your thoughts, suggestions, and experience in the comment section below!