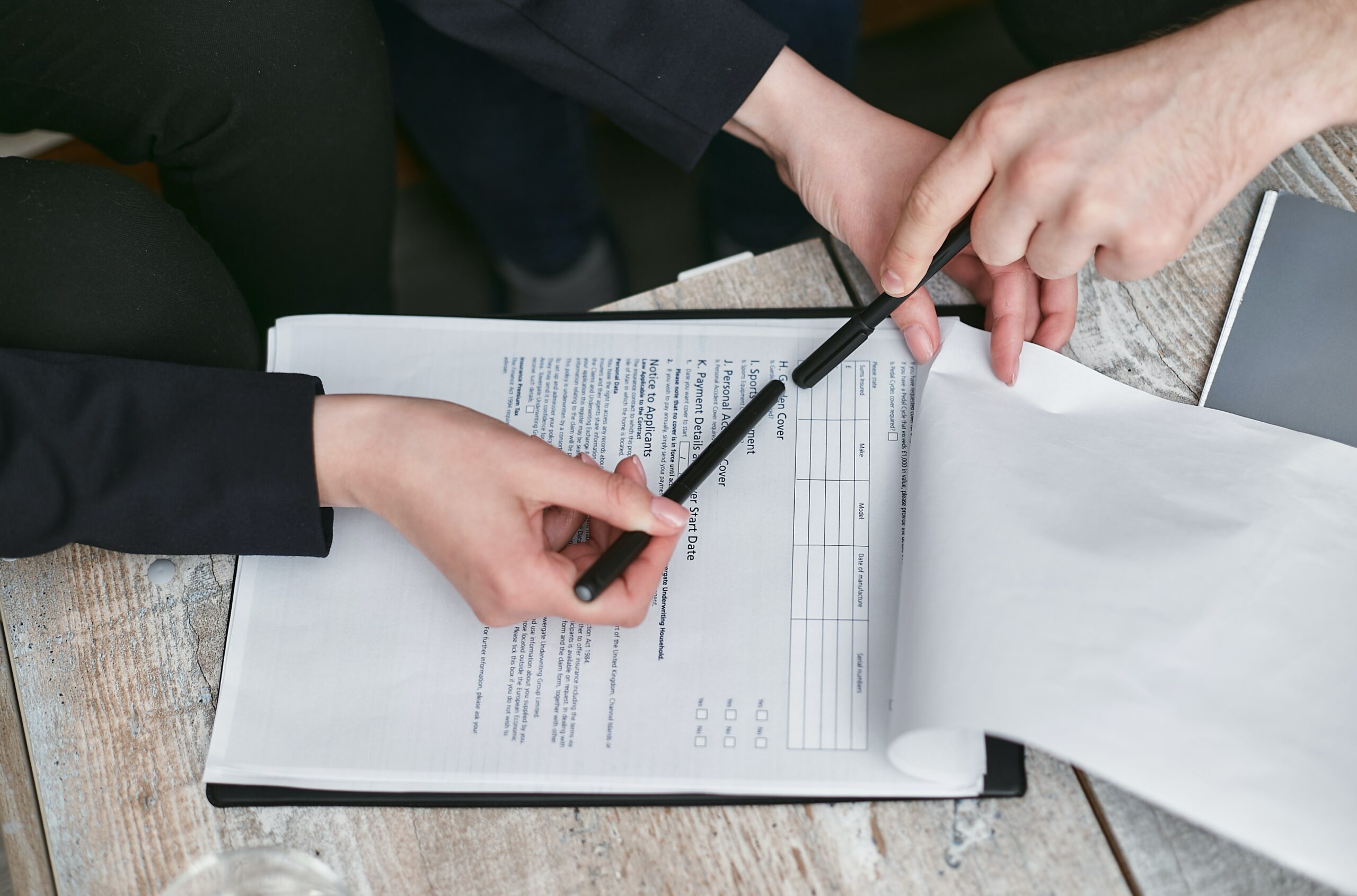 With the new GDPR regulations brought in May 2018, a lot of misconceptions have been thrown around and we are here to ensure that businesses don't get lost and understand what rights their users have whilst using their website.
Why Was GDPR Introduced?
Due to the amount of spam and the difficulty users would go through to get their own personal data,
GDPR Checklist for Websites
We've broke down a checklist for all websites that should abide by worldwide. Although GDPR only affects visitors in the EU, any customers using external websites in the USA should still comply.
Transparency
Customers should be able to easily request all of their data you retain be sent to them in an easily readable format, for example a spreadsheet.
The right to erasure - customers can request you delete all their information
Delegate a Data Protection Officer in your organisation. This/these user(s) will be responsible for handling any requests as well as the maintenance for complying with GDPR regulations.
All consumer information needs to be sent encrypted. When a customer submits a form on your website, if the website does not have a SSL certificate (HTTPS), the information will be sent un-encrypted.