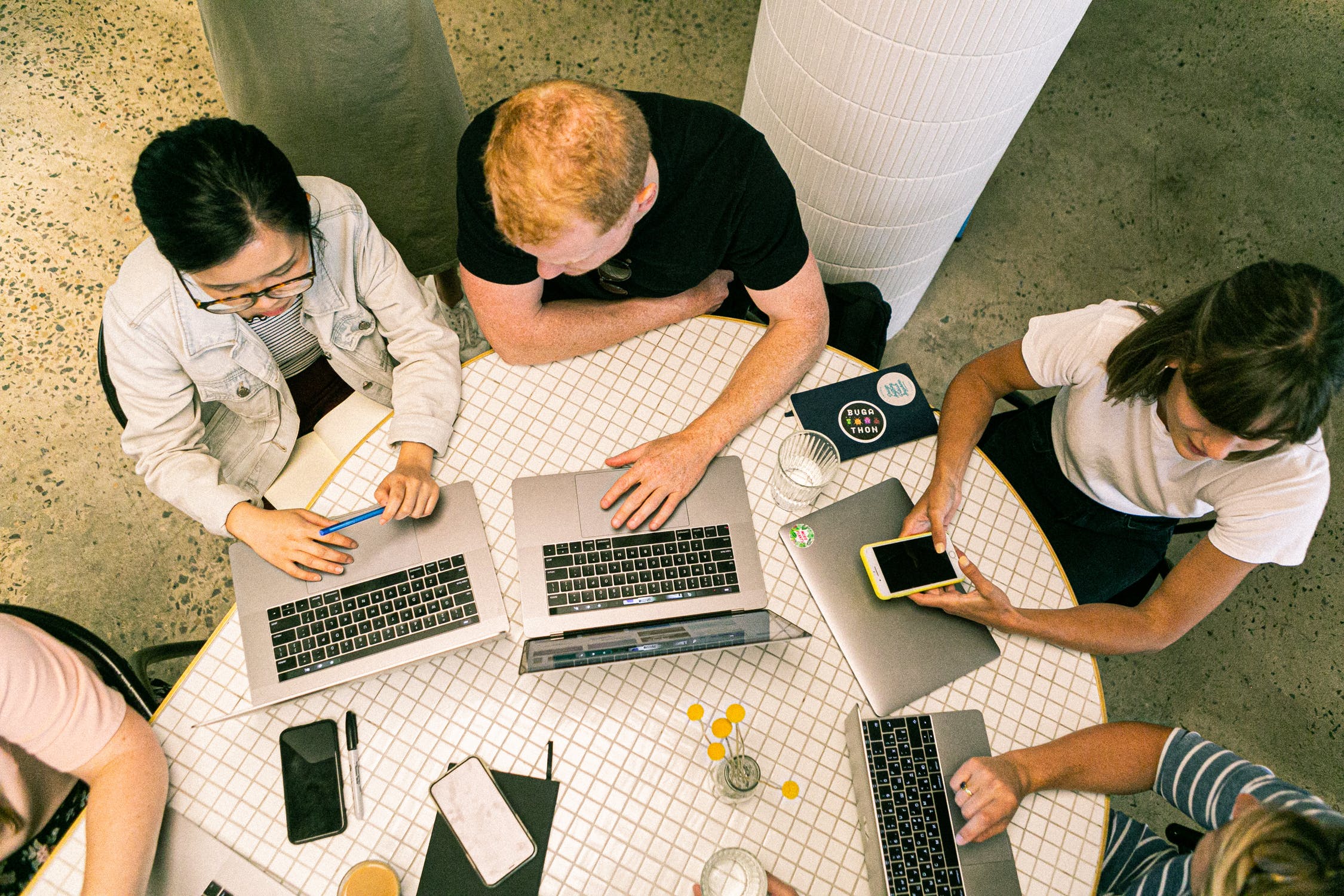 A digital marketing agency will help your business to build solid marketing strategies in order to achieve your goals. Hiring an agency will take the pressure away from you, allowing you to concentrate on other aspects of your business.
Digital marketing agencies live and breath all aspects of digital marketing. By hiring an agency you will be able to tap into all of their expertise, experience, knowledge of technology and software solutions. Helping you to get the most out of any investment you make into your marketing activity.
If you've never hired a digital marketing agency before, the prospect of doing so can be quite daunting. In this article you will learn more about what a digital marketing agency can offer and how to go about finding the right agency to meet your needs.
What does a digital marketing agency do?
All digital marketing agencies will vary, however good agencies will immerse themselves in your business. They will research your company internally and externally to fully understand your position, your industry and who your competitors are.
They will work alongside you as an extension of your team to help you grow your business. Hiring a digital agency should also provide your business with the ability to scale a lot easier and faster.
There are a huge number of services a digital marketing agency will be able to work with you on, here are some of them:
Search Engine Optimisation (SEO)
Put simply, SEO is the process of increasing your website's organic search traffic and goals. SEO touches all aspects of digital marketing, including website copy, rich media such as images and videos, page load speed and internal and external links. There's also a technical aspect of SEO which generally speaking is carried out by a web developer.
Paid Search - also known as Pay Per Click (PPC) advertising
With PPC Ads, you only pay for the clicks, not the impressions your ad receives. Search engines that offer PPC advertising include Google Ads and Microsoft Ads (previously Bing Ads). Both search giants also power PPC search results for other search engines and publishers, as part of their wider network and reach.
PPC is an excellent digital marketing channel that can yield a great return on advertising spend. What sets it apart from other digital channels is that you have the ability to target customers at the precise moment in which they are researching or looking to purchase your product or service. You have complete control of the budget you spend and PPC can be an excellent test bed for messaging too. You can quickly and efficiently see what messages resonate better with your target audience.
Copywriting
The art of writing persuasive copy with the goal of prompting the reader to take an action. Copywriting that is engaging is vital in digital marketing and can have a huge impact on conversion rates. When a potential customer lands on web copy that is connected to your business, it needs to be clear, informative and represent the image of your company.
Content Marketing
Strategically creating, publishing and distributing content to your target audience, prompting them to take an action.
Email Marketing
Emails that are sent to potential or existing customers, providing them with up to date information on your products and services and/or offering discounts. Email marketing can prompt the recipient to take a specific action and can be used to increase your brand awareness.
Paid Social Media
Paying to display advertisements and sponsored marketing messages on social media platforms, targeting specific audiences. Popular social media platforms that offer advertising include: Facebook, Twitter, LinkedIn and Instagram
Social Media Management
The management of your social media platforms, ensuring all of your information is up to date and relevant. Ensuring frequent updates, displaying case studies, articles and company news etc.
Graphic Design
A graphic designer will create logos through to a complete new brand identity. They will design all of your marketing materials.
Web Design and Development
A huge mistake some companies make is wanting to create a website that they think looks nice (style over substance). Digital marketing agencies will have the experience and knowledge of how it should look to attract your target audience and achieve your goals. And it isn't just about how it looks, you also need a website that is SEO friendly so you can be found easily by potential customers. Websites need to be designed to be able to fit any screen size, mobile, tablet and desktop with fast page loading speeds.
Website Maintenance
It is important to keep your website up to date, safe and secure. Websites need to be regularly maintained to fix bugs, carry out loading speed checks and ensuring back ups are in place.
Display Advertising
Displaying visual ads, such images and videos on third-party websites. Websites chosen to display ads are often relevant to your industry or the display may be used to retarget a potential customer. Display advertising an excellent brand awareness channel, especially if you need to reach the masses. But it's also important to mention that display ads can also be very targeted too, utilising demographics, locations and specific placements.
Affiliate Marketing
Affiliates work on the basis that they are paid on each conversion they generate for your business. There are a number of Affiliate Networks available to help advertisers and affiliates connect. The Affiliate Networks often provide a tracking solution as part of the service but an agency should be able to help you navigate the best solution and even manage the whole process for you.
Conversion Rate Optimisation
Conversion Rate Optimisation (or CRO as it's often referred to), is the process of maximising your existing traffic to its full potential. The objective of CRO is to increase your conversion rate: the number of conversations ÷ the number of interactions.
Any agency that offers CRO will use testing and refining methods, changing the layout of pages, images, content, buttons and many other important factors that contribute to a conversion.
Marketing Analytics
Analysing and finding patterns in your marketing data that can be used to improve performance.
Web Hosting
Web hosting is needed to make your website accessible on the web. There are a huge number of web hosting companies and a digital marketing agency will help you to navigate and understand what is included and why.
Expertise
Digital marketing agencies have a wealth of expertise. Some will have industry specific experience, possibly having worked with your competitors. Others will have experience of different industries, applying what they have learned across the different sectors.
Agencies will already have access to all the tools and software you will need, this is a great cost saving benefit. They will also know how to keep your site safe and secure, mitigating the possibility of your site being compromised.
You can tap into years of knowledge and experience to help you to understand the digital marketing world better.
Innovation
Digital marketing agencies need to keep on top of their game. This involves attending exhibitions and conferences and signing up to all of the latest news and information available. This will enable them to generate new strategies, tactics and ideas to produce the best results.
Some agencies also have the privilege of accessing tools and innovation from large advertising platforms, like google and microsoft during their beta testing.
Return on investment (ROI)
Hiring a digital marketing agency may seem like an expensive option, however it will save you money over time. Digital agencies are ready made teams, saving you costs associated with building an in house team. You don't have to use your existing capital on recruitment, employee taxes, health benefits, pensions etc. An agency will work remotely, removing the need for paid office space.
A digital marketing agency has speed on their side, as they do this work day in, day out. They will have a larger pool of experience to utilise and will have built their knowledge over time. Therefore making time consuming tasks a lot easier and quicker for them to complete.
Developing a partnership
Hiring a digital marketing agency can be the beginning of a long and successful partnership. Although an agency is not officially part of your marketing team, you can still look at them as an extension of your team.
You have the choice to switch agencies but there are many benefits to finding the right agency that you can work with for the long term. In principle, the greater knowledge and understanding they have of your business and market place, the greater the results should be for your company and it's marketing efforts.
Choosing a digital marketing agency
It can be tempting to go with digital agencies who promise instant success, however the truth is, this is unlikely. In reality, digital marketing is a process and requires a solid foundation in order to achieve the desired results, consistently.
Do your research, have a think about if you have particular requirements. Are there some of the above services that you are really keen to use? You will also need to think about what you require from the agency in terms of their industry knowledge and experience.
It also helps to explore if they offer the level of interaction you require and if they have the right chemistry for your existing personnel, as they will be working closely together.
Also ask for testimonials and references that you can follow up with, on email or via the telephone.
Related Blogs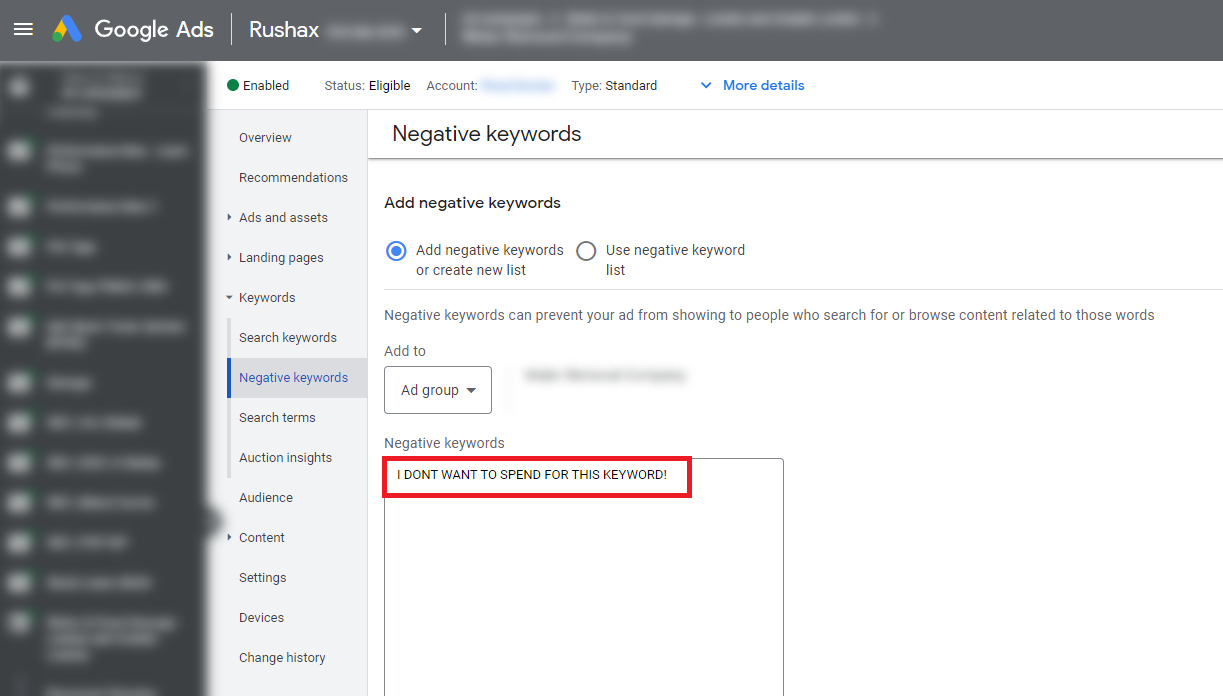 PPC
7 minute read
Every Click Counts In the world of online advertising, where every click and impression can make or break a campaign, […]
View Blog Post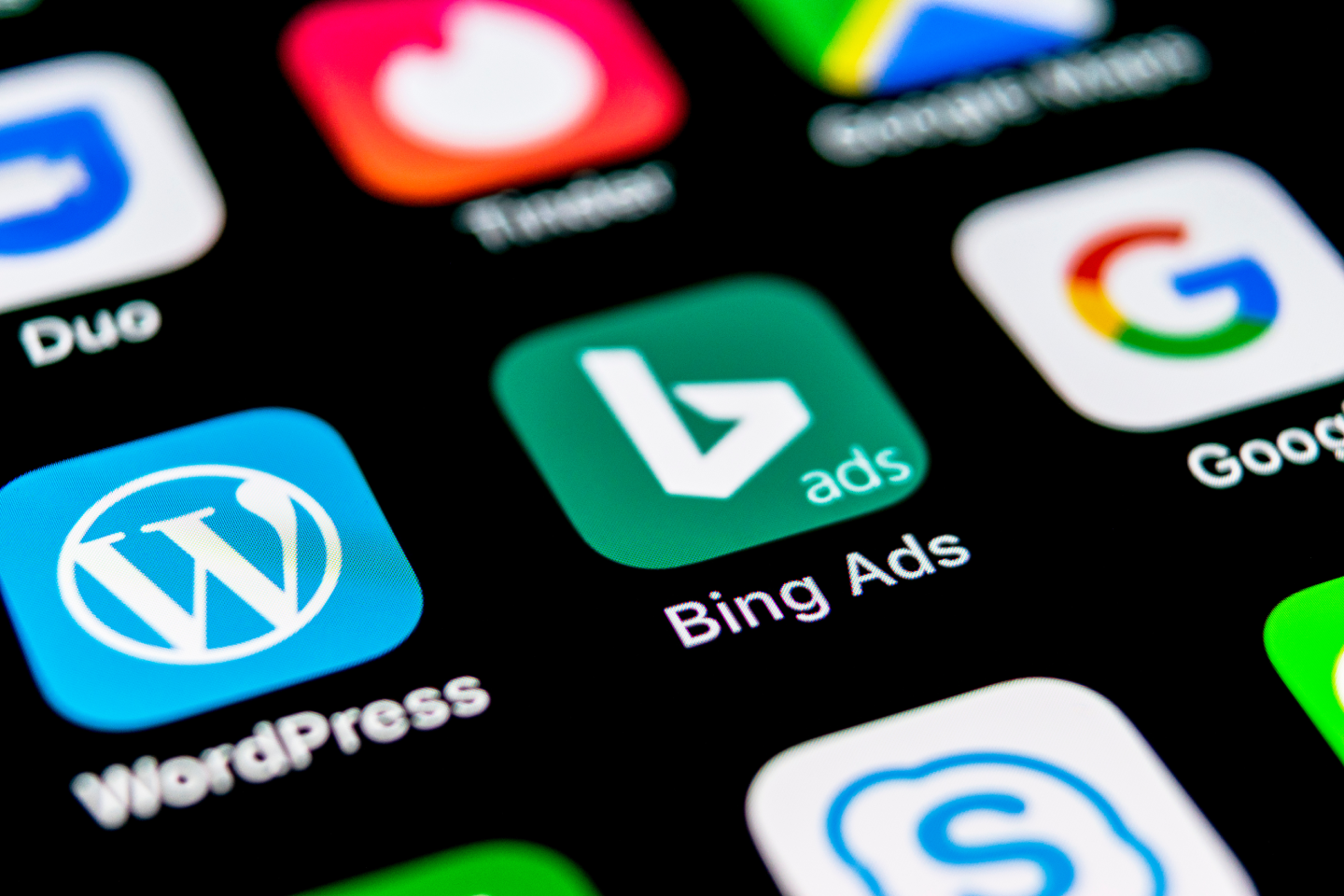 PPC
4 minute read
When it comes to online advertising, Google Ads often steal the spotlight. However, overlooking Bing Ads could mean missing out […]
View Blog Post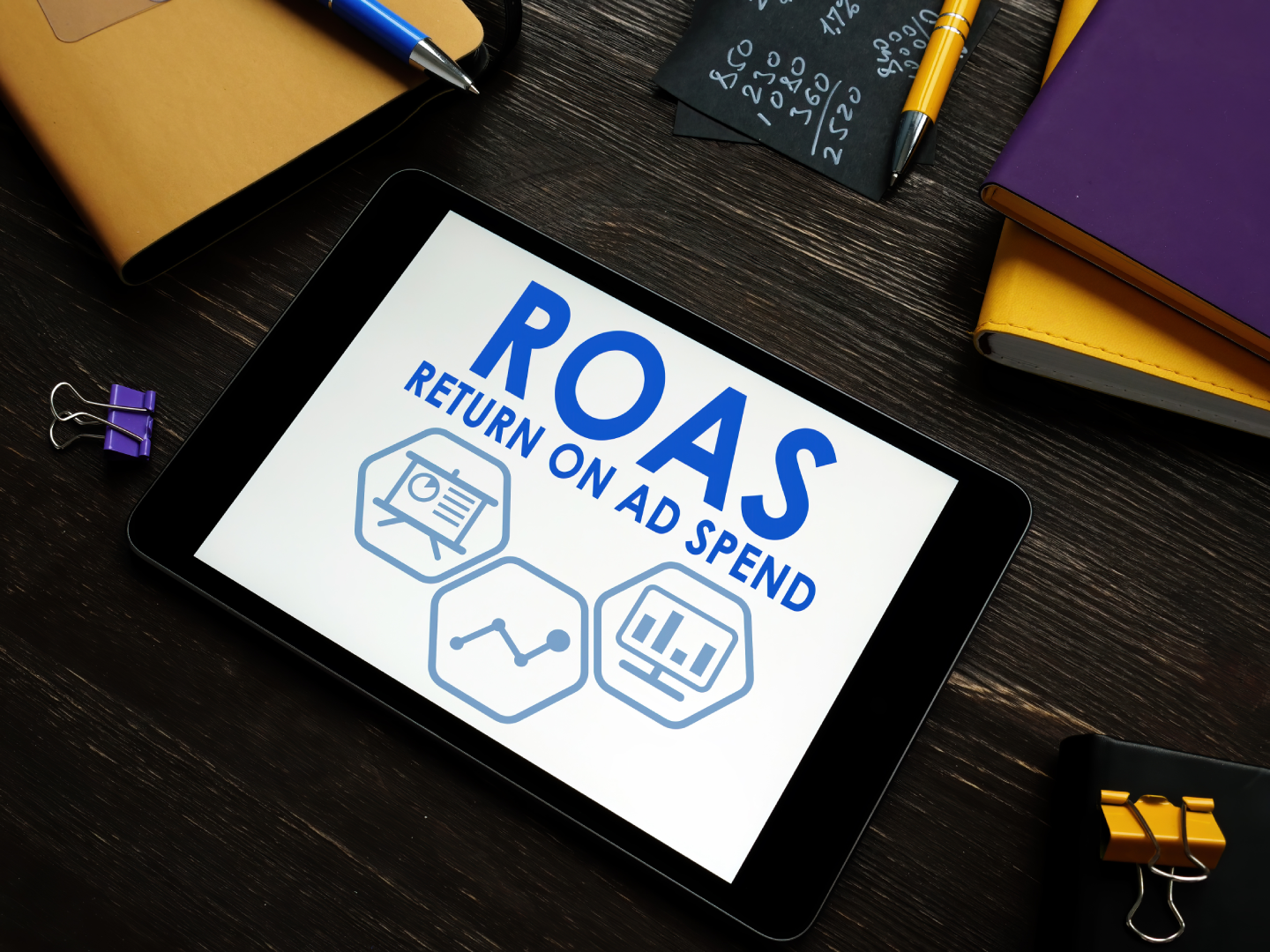 PPC
5 minute read
In the ever-evolving world of marketing, businesses are constantly seeking ways to optimize their advertising strategies and drive maximum returns […]
View Blog Post