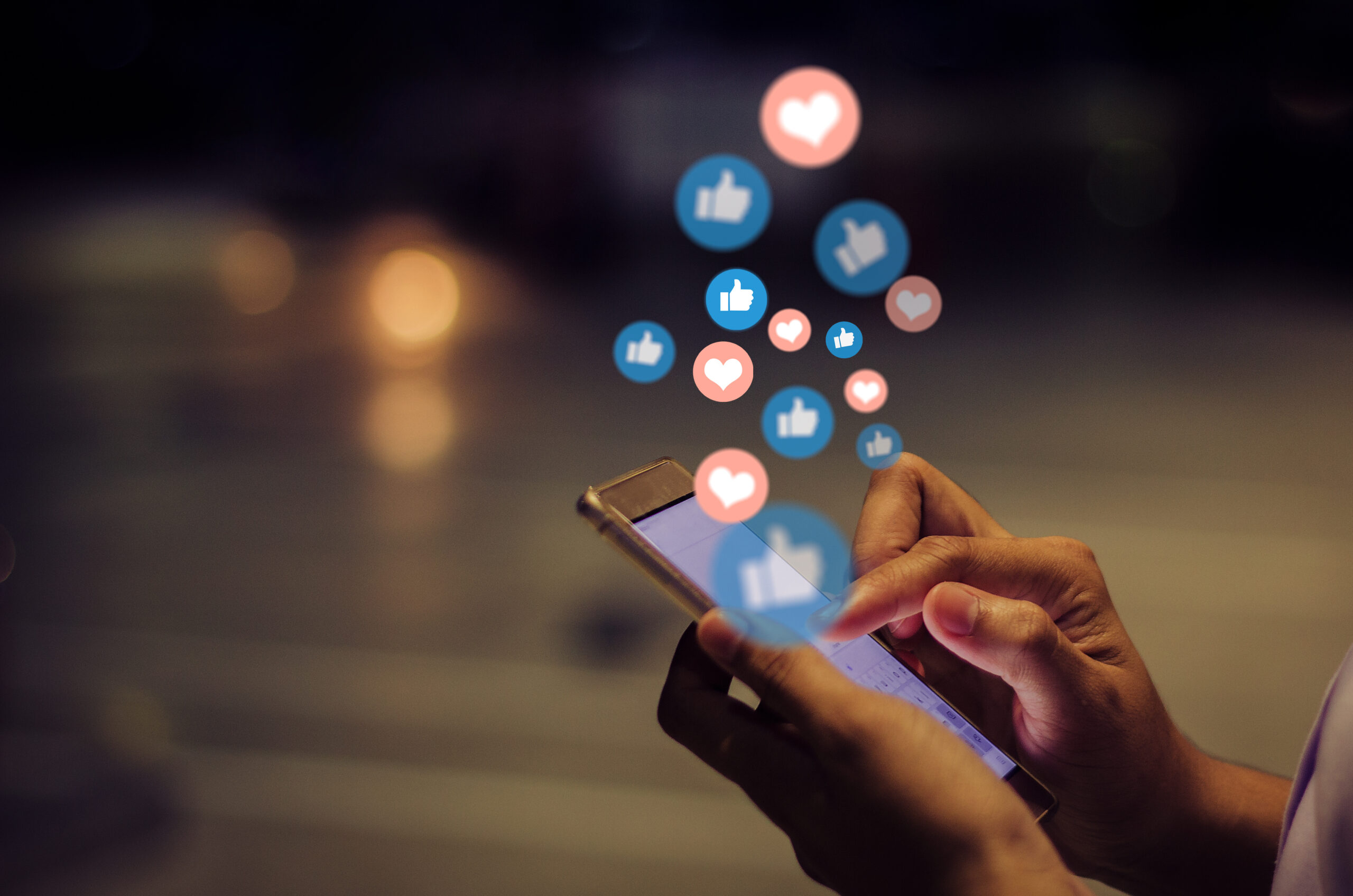 During the current coronavirus pandemic, local businesses are finding it harder to justify paying for social media management services. These cut backs often lead to the social media accounts being left unattended and wittling away with very little going on.
We're here to try and change that.
What if I told you that you could create eye-catching graphics to be used either on social media, your website or printing collateral using premium tools without paying a penny?
Sounds too good to be true?
We've helped put together a quick guide to help you and your business start saving costs.
"But I'm not a designer..."
You don't need to be. We run you right the way from start to finish and have even created a video that you can pause, rewind and play back as many times as you want to get comfortable at your own pace.
What are the Steps Involved?
What are the steps involved in creating graphics ready for social media?
Essentially this boils down to three key steps:
Sourcing an image
Finding the right software
Entering the text/background combinations
There are many other elements we could incorporate but due to this being the bare essentials, we've trimmed them right down to these three fundamental steps. We're now ready to start seeing what graphics we could potentially make with these three easy steps!
Examples
Here's a few examples of some of the different graphics that were made from the same image. The only differences made between each of the images is a mixture between either the different background colours and/or the mixes of opacity for each layer that was added.
Playing about with the different settings will allow you to get your preferred combination. With a plethora of fonts to choose from, you'll be spoiled rotten with different choices that suit you and your business.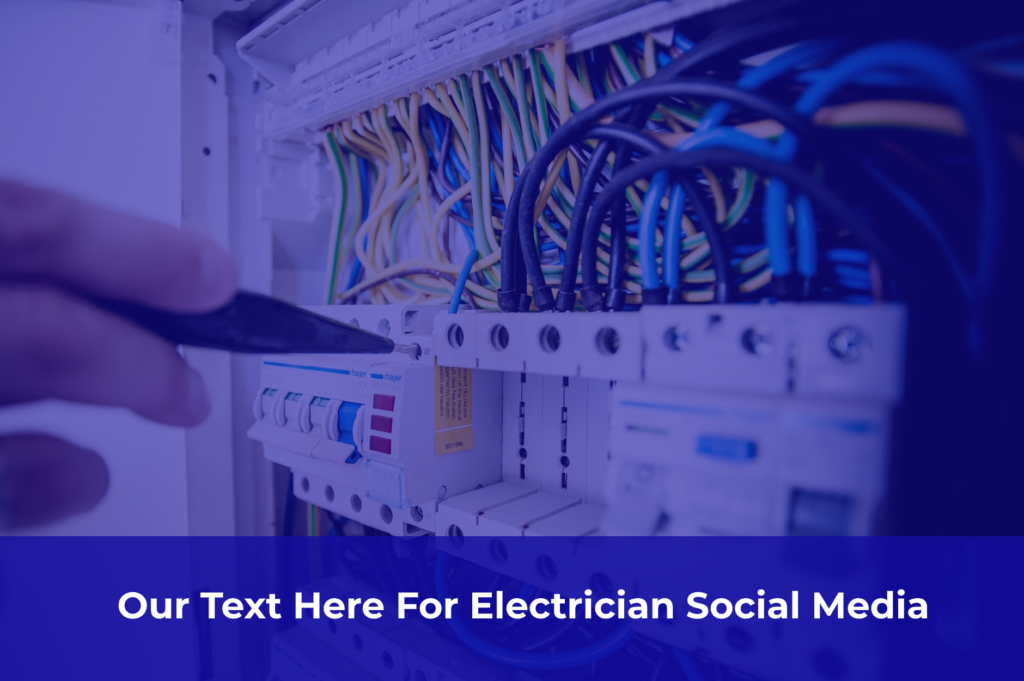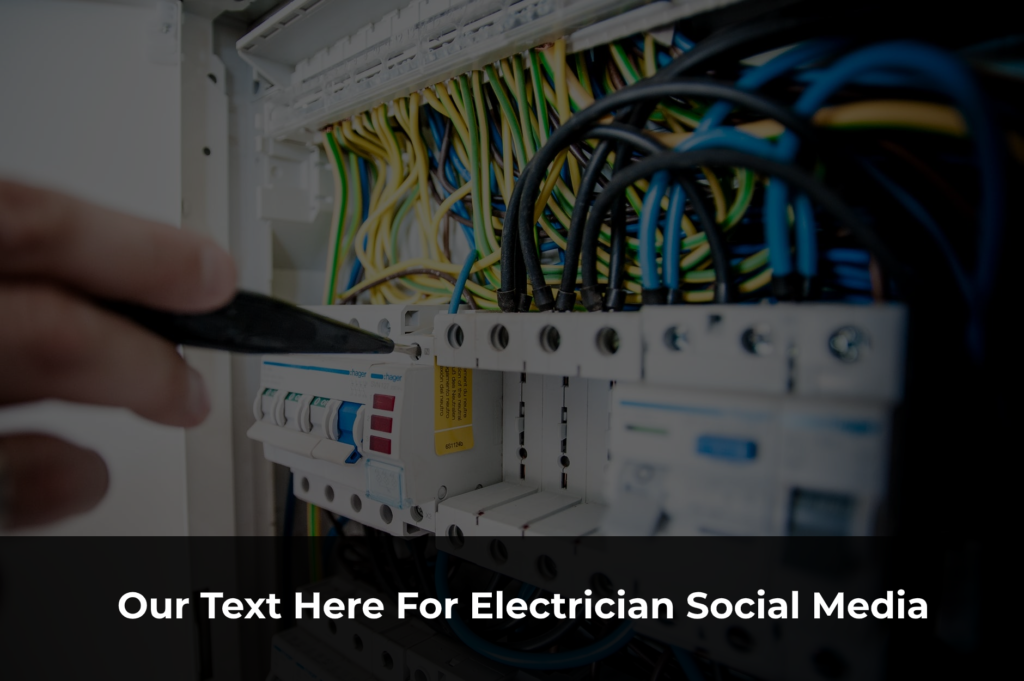 Just in case you wanted a reference for any of the attributes used in our graphics, we've listed them below here:
Font used: Montserrat - Bold - Used throughout caption text
Blue hex code (colour codes): #322ca2 - Used in background color with opacity
Black hex code: #000000 - Used in background color with opacity
White hex code: #ffffff - Used for white text
Video Tutorial
Here is our quick 6 minute video demonstrating how you can use premium tools at a fraction of the price. Watch and see how easy it is with a full commentary documenting each step.
Summary
What would it mean to you and your business if you could pump out social media content like this fast and efficiently? To top it off, if you have a desired template that you like, all you'll need to do is source an image and change the text. How long will that take!?
Think of the different social media ideas you could produce in an hour. If we're being generous, 60 mins / 6 mins per picture = 10 social media posts.
Sharing a post every other day is recommended, therefore you'll have the images created for the best part of a fortnight after only spending an hour.
So, let's recap... How much was spent?
Premium PhotoShop Software: £0
Sourcing High Quality Images: £0
Bringing together a grand total of £0.00.
We hope you enjoyed this video and found it helpful. There are a lot of little nuggets that we've picked up throughout our years of experience with social media and graphic design work. We hope this tutorial helps you effectively save on costs throughout these abnormal times; or if you haven't already started your social media journey you can begin cost-free starting from today!