Responsiveness & SEO
---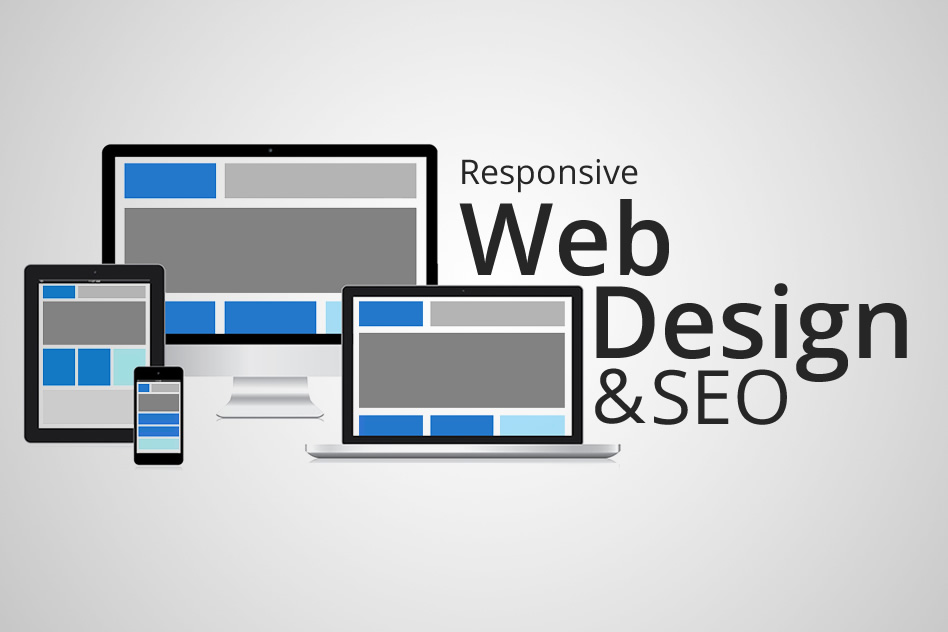 Making sure your website is responsive for all types of devices such as iPhones, Macbooks, Desktop and Android mobiles  is an essential factor in any search engines algorithm for SEO. I remember reading a quote somewhere that said something along the lines of, "80% of traffic nowadays comes from mobile devices".
With this figure in mind, it soon dawns how important it is to have a fully responsive website that supports all types of devices. There are many templates about for making your own website and one of our top tips would be to make sure your theme choice supports all types of devices.  You can test out any theme by going on websites such as Browser Stack which will show you screenshots viewed on a variety of different devices.
The most common, simplest way to improve responsiveness to your site is by using a Framework such as Twitter Bootstrap. By adding minor amendments to your HTML elements, these will be optimized in terms of their compatibility for all devices using their carefully prepared CSS styles. Another alternative is to add certain media queries yourself through an external stylesheet which is saved in a .css format. By adding your own media queries, you can greatly reduce loading times of your website as you are only applying styles that fit for your website. Whereas Bootstrap on the other hand, has carefully prepared classes for a variety of many different HTML elements that may not be used throughout your website.